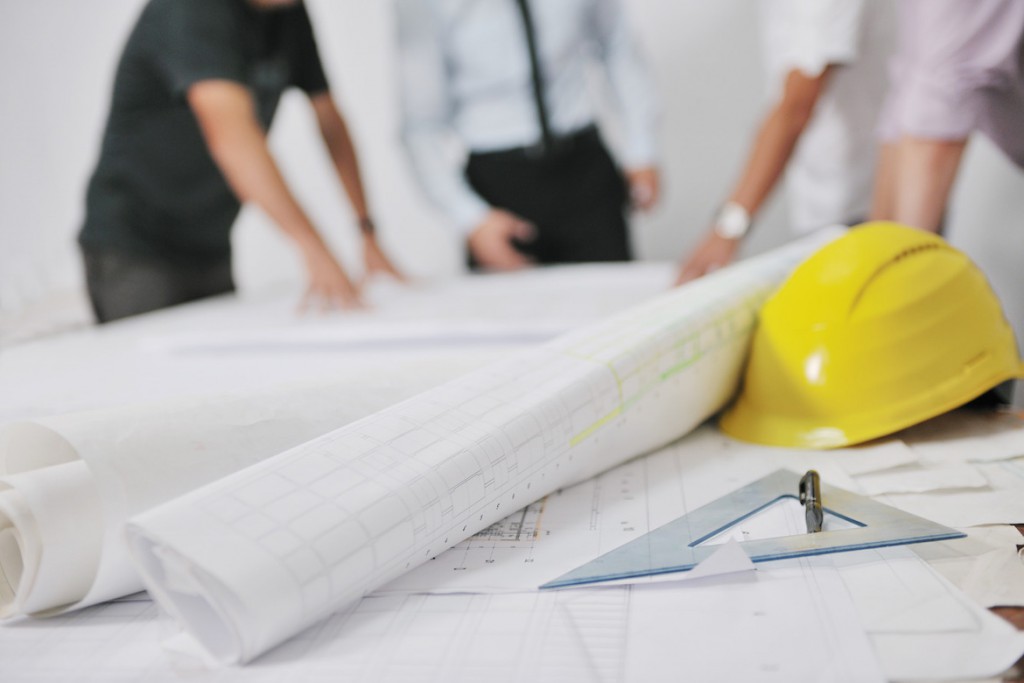 Project Scheduling & Management
Expertise in Primavera Project Planning, Enterprises & MS Project for Scheduling, Cost and resources loading/ levelling and progressive monitoring.
Projects don't manage themselves. Professional project management requires the development of a plan that outlines how it will be managed. According to the Project Management Body of Knowledge, the project management plan fulfills this purpose. Although it includes any and all items that define the management of the project.
The product breakdown structure (PBS) and the work breakdown structure (WBS) will be determined here. Quality specifications will also be included in this section, describing the product or service performance criteria from a customer perspective. Project assumptions should also be included, clarifying grey areas in the project scope.
Since a project is defined as a temporary endeavor, time and cost are usually high on the success criteria list. Obviously someone wants to receive the deliverables at a certain date, and they want to pay a certain cost for them.