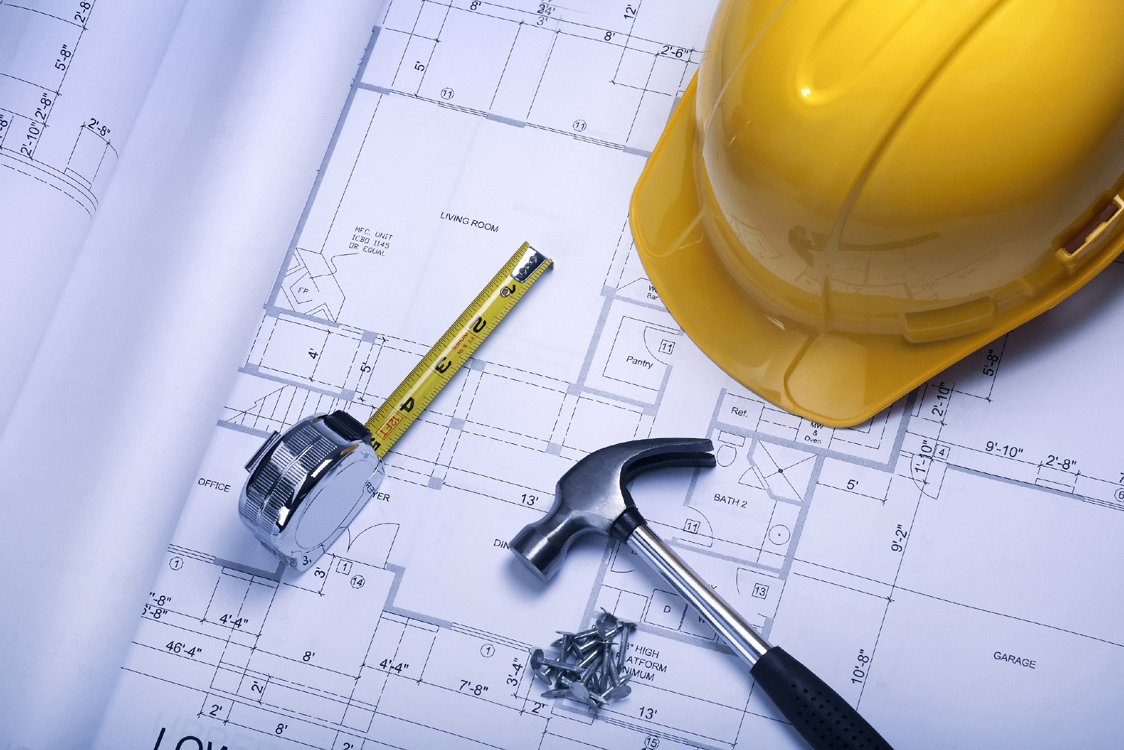 Construction (Residential and Commercial)
We use our specialized construction knowledge for our customers to maintain highest level of quality construction at fare and market competitive prices.
We are one of the Pakistan's fast growing construction companies, known for our well-recognized ability to deliver projects with exceptional quality on time. We bring our expertise to a broad range of sectors, including commercial office, residential, industrial, Renovation and upgradation under the supervision of highly skilled engineers, supervisers and well trained workers.