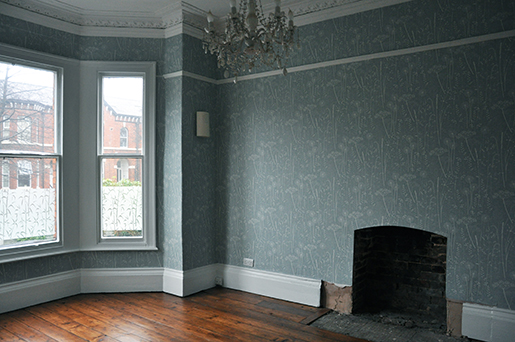 Renovation (Residential and Commercial)
To maintain ambience of your house, periodic renovation is required. We provide customized maintenance solutions, with durability and reliability.
Registered Builders need to extend their Construction and Public liability policy to include the homeowners existing home while renovating/extending, otherwise the homeowner will NOT have Insurance on their existing home and contents.
Home and Contents Insurers will not cover contents and unless you ask for a copy of their policy, do not cover the existing home.
Renovators Home and Contents has been developed to fill the gap to protect the homeowner, using a builder. It's a combined product with 3 parts.
Builders Construction and Public Liability Insurance. This covers the renovation/extension for the basic protections – fire, theft, storm, water & malicious damage together with Public Liability cover.
(Existing) Home When renovations/extensions are over eg. $20 000-$50 000 the home and contents insurer will suspend the home and contents policy because the home has become a building site, a dangerous & prone to theft site & until the project is completed it is outside the scope of the Home and contents policy. Renovators Home and Contents will cover the (existing) home together with the Public Liability component.
Contents cover (optional). This cover us conditional on the renovation/extension & existing home being insured. As the site is a building site, we have been able to secure an attractive contents cover.